"We have more trails than roads, more trees than buildings and more wildlife than people!"
Heber-Overgaard…Always in Season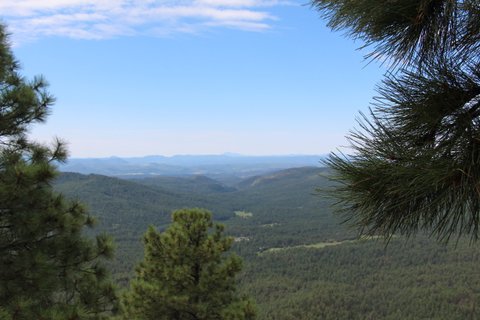 The McCluskey clan converted from "summer people" in Heber to full time residents in the spring of 2017. It's been a major change in our lifestyle; all of it good. Obviously we don't miss the hassle, traffic and pollution we left behind, but we thought it might be interesting to share the major lifestyle improvements that moving out of the "fast lane" has created for our family.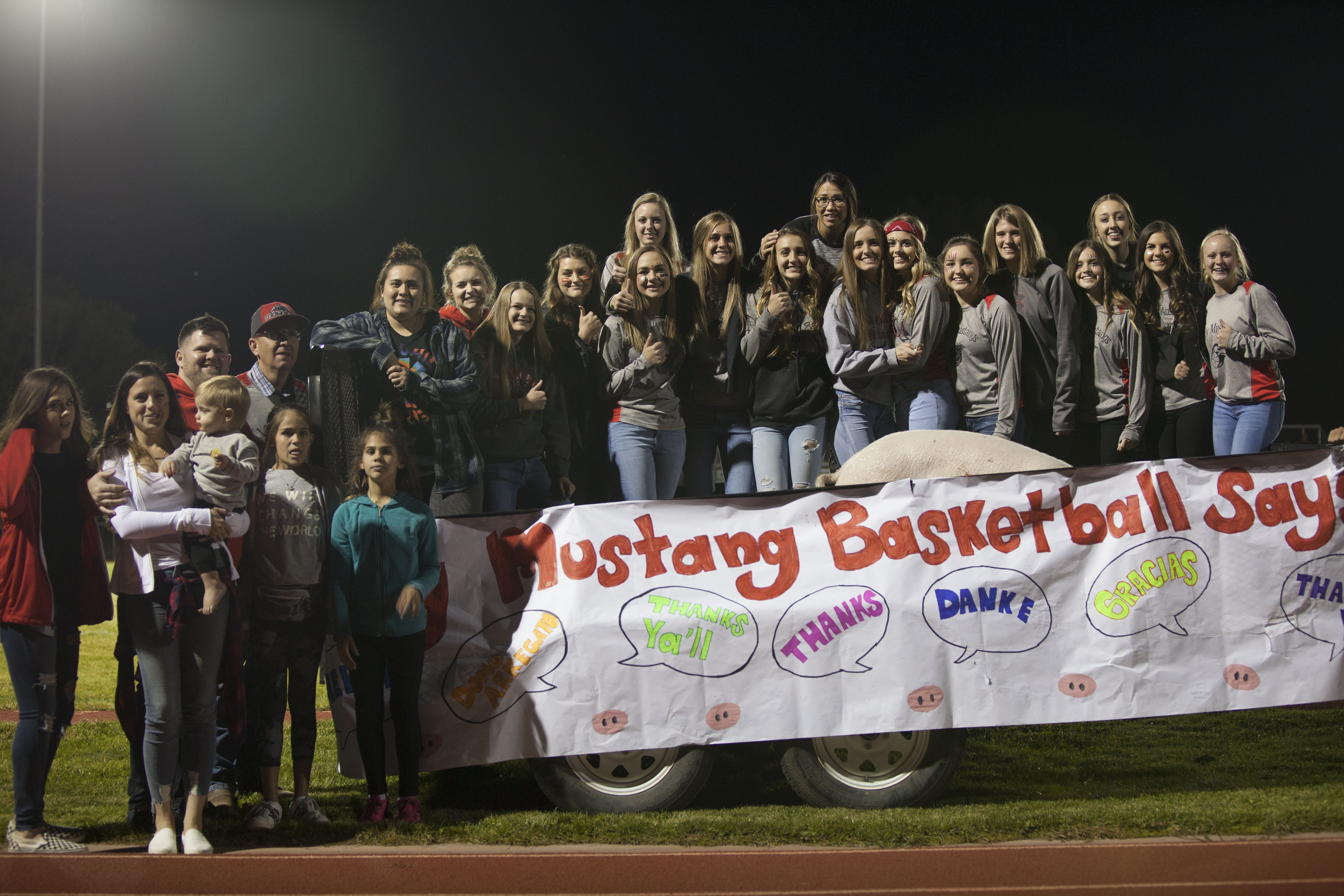 Individualized Instruction at Mogollon Jr High & High School
With a teacher-student ratio under 20-1, each student receives challenging and appropriate individualized instruction. Yep! Everyone. No child gets lost in the shuffle, and one of our kids told his Grandmother that going to school in Heber was like "hanging out with family." And life in this small town has an added bonus for its youth: The Mogollon Mustangs are the "Town's Team." Friday night finds friends and neighbors in the bleachers yelling their hearts out in support of "their" kids--- like a mob of surrogate grandparents, aunties and uncles nurturing the next generation. In fact, at a recent home football game, the Mogollon Girls Basketball team raffled off a Pig (yes, a live pig) to raise funds for their team. The winning bid was a whopping $4500.00! If we believe in any fashion that "It takes a village to raise a child," we think our family is living that truth in Heber-Overgaard.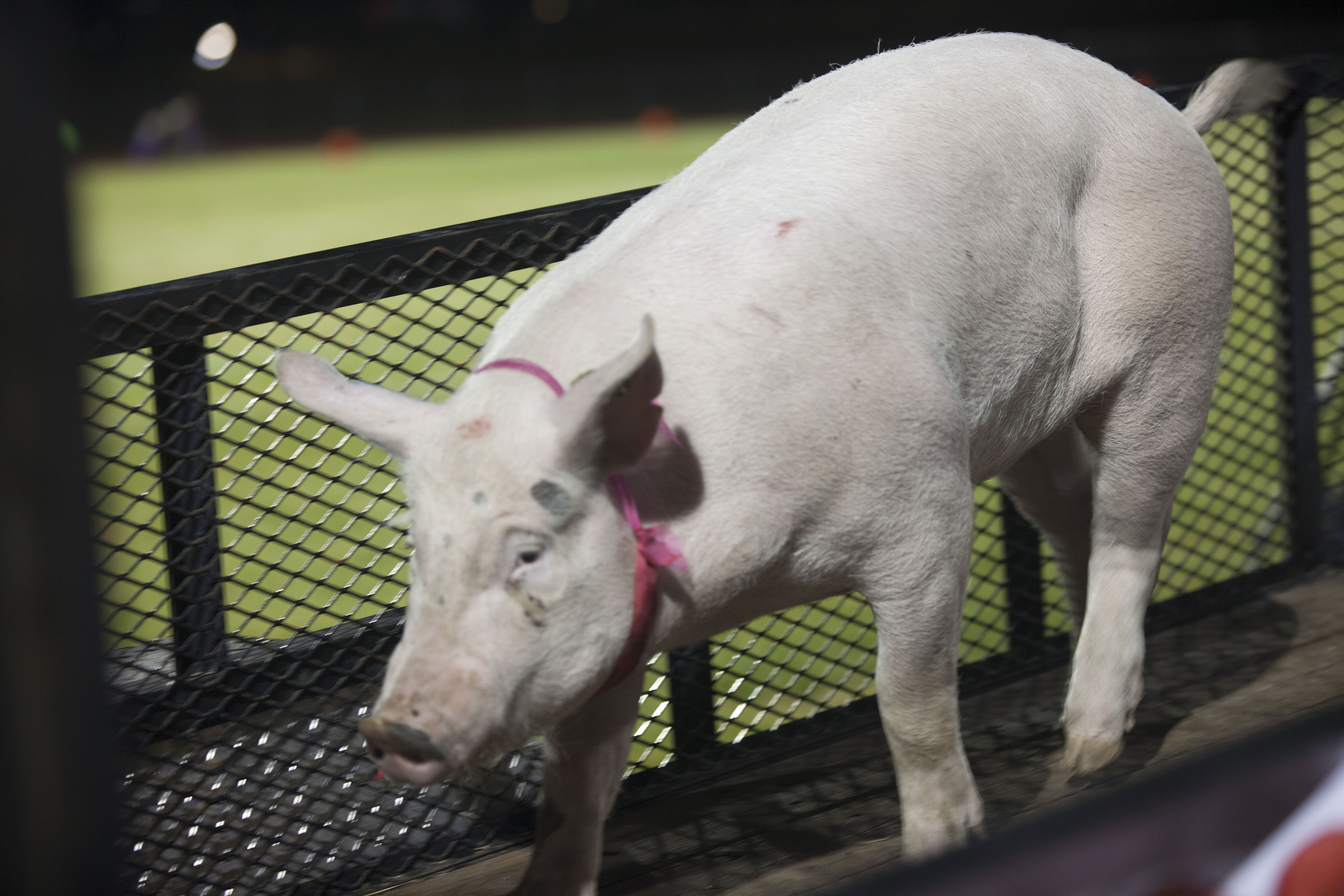 The Community Welcomes Newcomers
As new business people in the area, we joined the area Chamber of Commerce, and make new and interesting friends with every activity we attend. But the welcoming spirit here runs much deeper than that. We recently attended our first parent-teacher night, and enjoyed meeting other parents and students as we passed the time between teacher visits. Later that evening, we took the kids to dinner to celebrate their first month in school. When we requested our bill, our server said that our meal had already been paid for! One of the couples we met earlier in the evening ---anonymously--- paid for our dinner to welcome us to the community. If that chokes you up a bit, we understand completely. We still can't believe it, but it certainly sets us up for the next opportunity to "Pay it Forward" to the newcomers we introduce to the inclusive Heber-Overgaard community.
Teressa McCluskey, REALTOR®
Diane Dahlin's Pine Rim Realty
623-256-0160